All Things
Branson
Sponsor: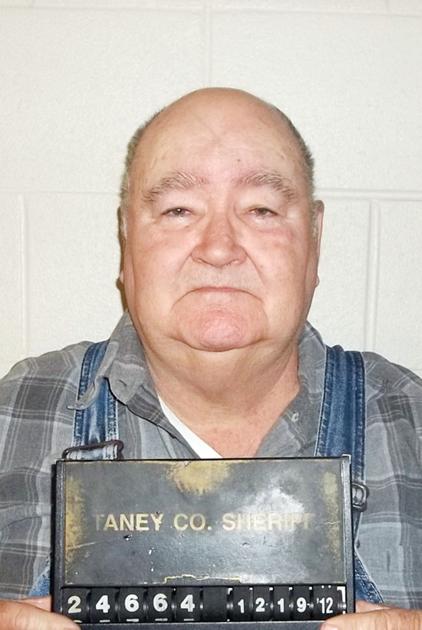 BRANSON MISSOURI NEWS: With news last week that police believe a man was murdered in a homeless camp near Frank Rea Boulevard, it means law enforcement is investigating one more homicide in the Tri-Lakes Area.
We at the Branson Tri-Lakes News thought this would be a good time to update readers on all active murder cases in Taney and Stone counties. That includes last week's death, for which there has not been an arrest, and it also includes another case that is only two sentencing hearings from being compete. In addition to those six cases, we've included a case that was, at one time, being tried as murder, but is now being tried as manslaughter.
Counting the manslaughter case, there are seven active investigations or court cases involving eight victims.
Russell and Rebecca Porter
Robert Lee Campbell, 72, of Willard, is scheduled for sentencing in Jasper County Tuesday in what would essentially wrap up the April 18, 2011, murder that has sent five suspects to prison.
According to court records, Russell and Rebecca Porter were taken from their home in Willard, driven by accomplices to an area near Cedarcreek, taken into the woods and shot.
According to Taney County Prosecutor Jeff Merrell, Campbell …
CONTINUE. READ THE FULL ARTICLE…
Author:
Powered by WPeMatico
All Things
Branson
Sponsor:
Comments
comments