All Things
Branson
Sponsor: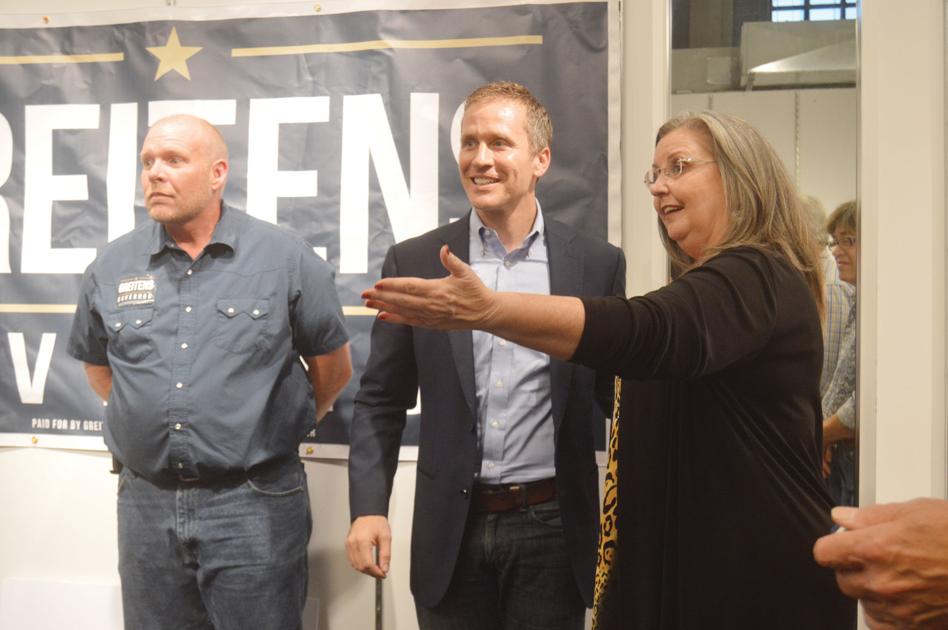 BRANSON MO NEWS: Area lawmakers are excited to move forward following the resignation of former Missouri Governor Eric Greitens Friday.The resignation announcement came after four months of political scandal following allegations of sexual abuse and misuse of campaign donor lists by GreitensGreitens announced his intent to resign Tuesday, following an announcement earlier in the day by Cole County Circuit Judge Jon E. Beetem. Beetem ordered Greitens' legal team to turn over documents related to his campaign committee, Greitens for Missouri, and a nonprofit, A New Missouri. 
"It is clear that for the forces that oppose us, there is no end in sight," Greitens said during a public address Tuesday. "I cannot allow those forces to continue to cause pain and difficulty to the people I love."Meanwhile on Tuesday morning, the House Investigative Committee on Oversight took more than three hours of testimony from former Greitens campaign aide Michael Hafner, who stated under oath, "the governor and his team were untruthful to the Missouri Ethics Commission about that donor list."State Rep. Don Phillips, of Kimberling City, who represents district 138, is the vice-chairman of the special investigative committee on oversight, which was looking into those allegations as well as Greitens' possible unlawful use of a nonprofit donor list for campaign fundraising."We had a considerable amount of information that we never released publicly," Phillips said. "The decision (Tuesday) by the Cole County judge to require him to honor the subpoena we issued for him to testify and also to release all the documents they had in their possession, because they had appealed that ruling – I think he knew what we knew and he's trying to play the victim on his way out the door, but he's not."Wednesday, St. Louis County Prosecutor  Kim Gardner dropped a felony computer tampering charge …
Author:
SPONSOR:
Best Branson Condos: The best deals in Branson Missouri for nightly condo rentals. Quality condo rentals with no hidden fees or catches. The best option when visiting Branson, Missouri for your next vacation.
VISIT: Best Branson Condos for more information.
Powered by WPeMatico
All Things
Branson
Sponsor:
Comments
comments