All Things
Branson
Sponsor: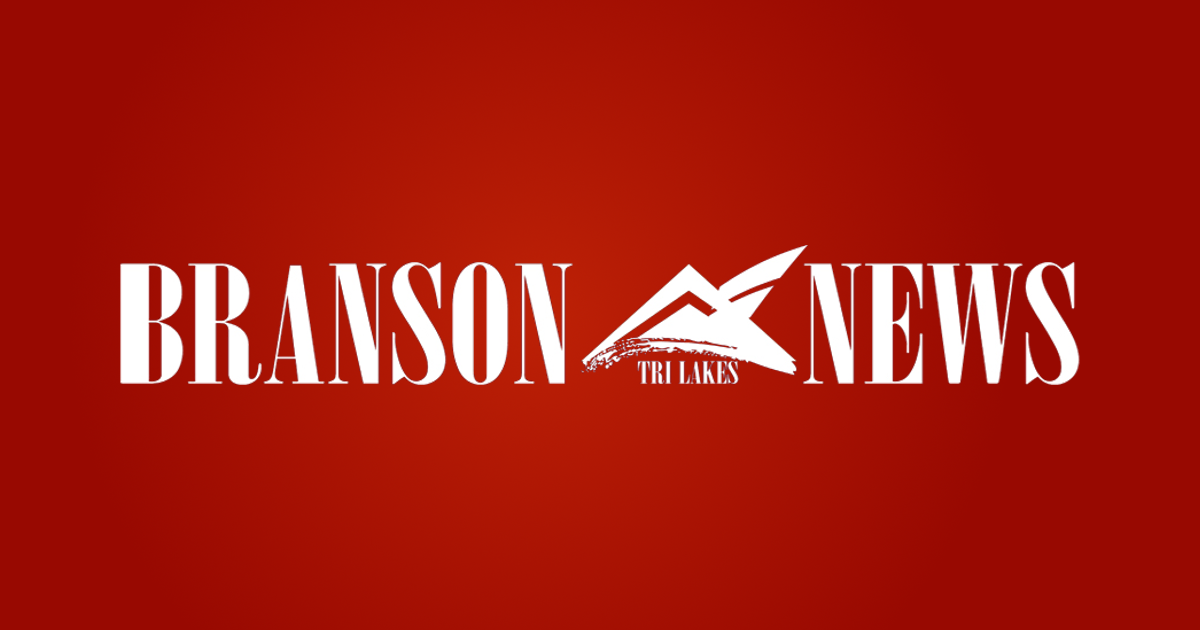 BRANSON MO NEWS: Private service for Billy James "Jim" Brixey, 74, of Buffalo, will be held at a later date. Honoring his wishes, his body was donated to science. He died Sept. 14, 2018.
Jim began working for Frisco in the 70's and in 1987, transferred to BNSF in Fort Worth, Texas where he retired in 1999. He then moved back to Missouri to enjoy retirement with family. He was a very proud American, lifelong member of the NRA, and a Master Gardener. He was preceded in death by his best friend/sister, Jeanne Brixey; father, Loy Brixey and mother, Mary Helene Davis.
Survivors include his wife, Sharon; children, Scott Brixey, of Elkland, Lucinda Soden (Doug), of Springfield, Mark Brixey (Corinne), of Springfield and Lori Hodges (John), of Springfield; step-sons, Wesley Rash (Angie), of Buffalo, Rocky Rash, of Elkland and Lance Rash (Michelle), of Halfway; 14 grandchildren and 11 great-grandchildren.To leave an online condolence, visit cremationsoftheozarks.com.
Author:
SPONSOR:
Best Branson Condos: The best deals in Branson Missouri for nightly condo rentals. Quality condo rentals with no hidden fees or catches. The best option when visiting Branson, Missouri for your next vacation.
VISIT: Best Branson Condos for more information.
Powered by WPeMatico
All Things
Branson
Sponsor:
Comments
comments