All Things
Branson
Sponsor: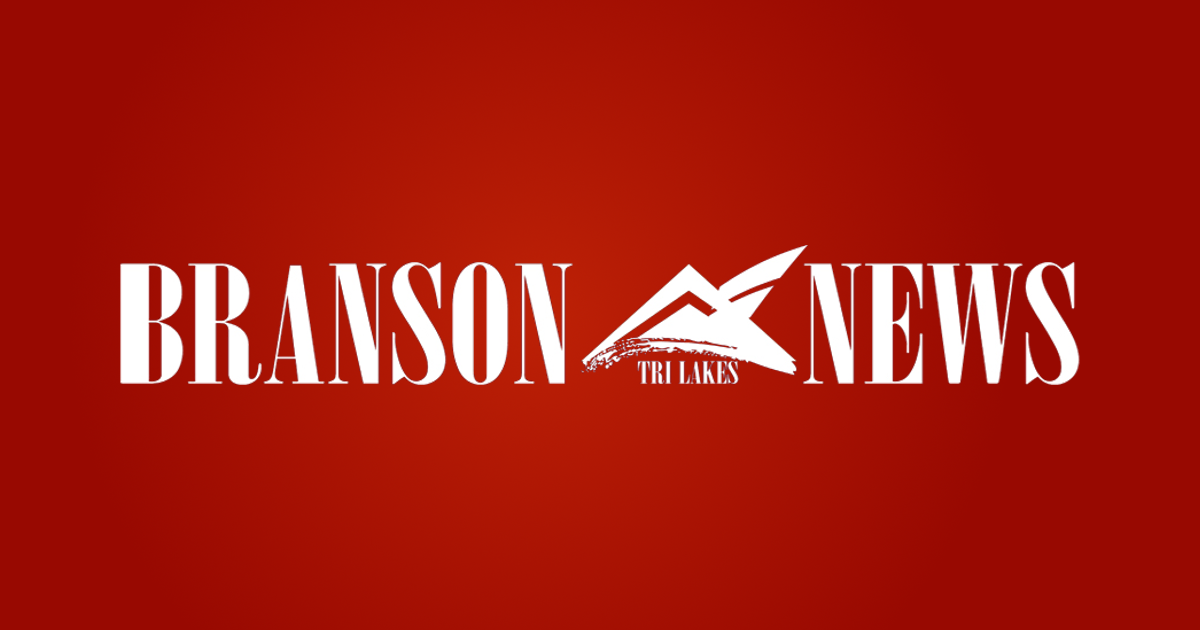 BRANSON MO NEWS: Improvements will be coming in the next few months to a highway interchange in Hollister.Hollister City Administrator Rick Ziegenfuss said city officials met with officials from the Missouri Department of Transportation (MoDOT) last week about work on the intersection of Birch Street at the base of the U.S. 65 interchange.The project would realign the lanes on Birch Street from Lowe's Home Improvement to Menards. Because it involves an intersection of city and state streets, both Hollister and the state will be involved.
The project has been discussed for some time, but Ziegenfuss said he expects it to be completed in the next 12 months."The scope of that project is a little larger than we first anticipated," Ziegenfuss said.Ziegenfuss said the traffic lights at the intersection of Birch Street and Industrial Park Drive will see the addition of a flashing yellow light.
"In new signal projects, when you get a turn arrow, it will start green and go to a flashing yellow arrow for caution," Ziegenfuss said." The flashing yellow takes a different controller and a different wiring harness."Ziegenfuss said the improvements will require ADA improvements that will be the precursors of a sidewalk project."One of our goals is to establish a pedestrian way sidewalk from the gate of College of the Ozarks to SouthTowne, because there's a lot of people who walk that – both those going to the Gage Drive area, and some are going all the way to the SouthTowne area."Traffic in the area has increased since the opening of Menards in 2015.
Author:
Powered by WPeMatico
All Things
Branson
Sponsor:
Comments
comments