All Things
Branson
Sponsor: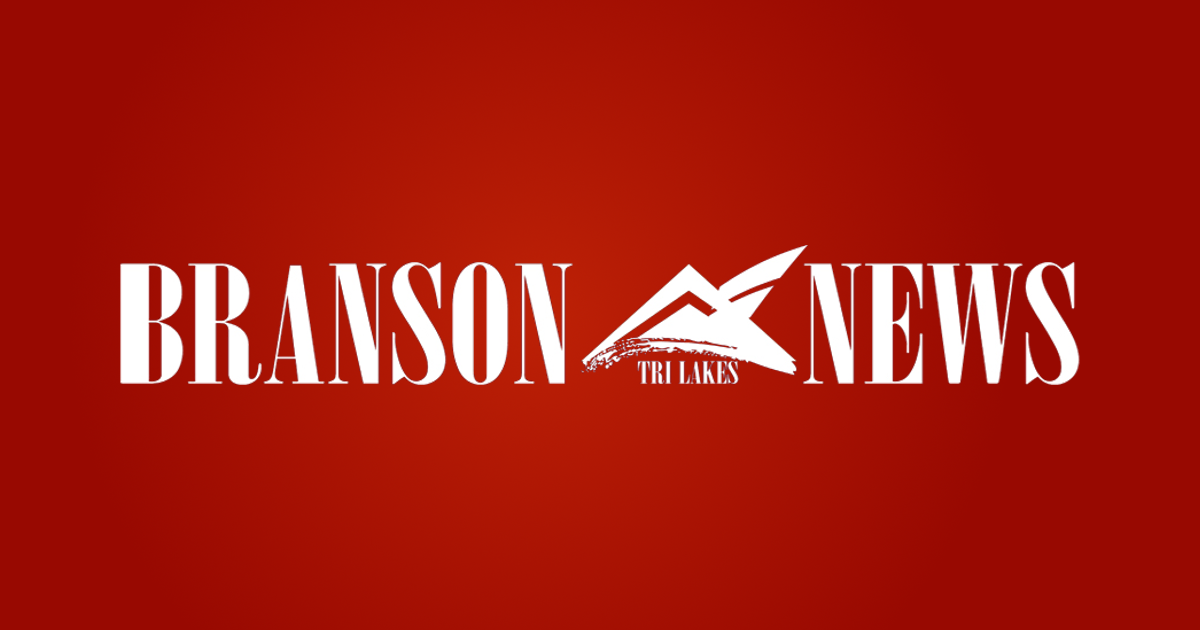 BRANSON MO NEWS: Blue Eye High School's volleyball team claimed a second-place finish, and Forsyth finished third, at the Forsyth Tournament on Saturday.Blue Eye cruised through pool play, with victories over the Forsyth JV (25-15, 25-8), Springfield Parkview (25-22, 27-25) and Willow Springs (25-14, 25-20).In bracket play, Blue Eye defeated Forsyth (25-11, 25-25) before losing a rematch with Parkview (25-17, 23-25, 25-23).
The Lady Bulldogs claimed a three-set victory over Hurley on Thursday night, by set scores of 25-23, 23-25, 25-19.Blue Eye was scheduled to play at Hollister on Tuesday night before hosting School of the Ozarks in a clash of area powers on Thursday.BRANSON VOLLEYBALLThe Lady Pirates improved to 6-3 with a 25-9, 25-23 victory over Springfield Central on Thursday night.Morgan LeBlanc had eight kills and six digs, and Grace Dean added 25 assists and four service aces for Branson, which played at Reeds Spring on Tuesday and is scheduled to visit Logan-Rogersville on Thursday.SCHOOL OF THE OZARKS VOLLEYBALLS of O suffered its first loss of the season on Thursday night, dropping a 24-26, 25-18, 27-25 decision to Ash Grove.Abby Mutrux had 15 assists, Olivia Vinton added five kills and 14 digs and Lucy Watson had 17 digs for S of O, which fell to 10-1 overall.After hosting Everton on Tuesday night, S of O will visit Blue Eye on Thursday night and play in the West Plains Tournament on Saturday.BRANSON SOCCERThe Pirates claimed a 3-1 road victory over Springfield Greenwood on Thursday night, evening their record at 2-2 on the season.Kyle Sutton scored twice and Nino Stiglianese added the other goal for Branson, which was scheduled to host Republic on Tuesday before a game at West Plains on Thursday. The Pirates will play at the Springfield Parkview Tournament this weekend.HOLLISTER VOLLEYBALLThe Lady Tigers …
Author:
SPONSOR:
Best Branson Condos: The best deals in Branson Missouri for nightly condo rentals. Quality condo rentals with no hidden fees or catches. The best option when visiting Branson, Missouri for your next vacation.
VISIT: Best Branson Condos for more information.
Powered by WPeMatico
All Things
Branson
Sponsor:
Comments
comments