All Things
Branson
Sponsor: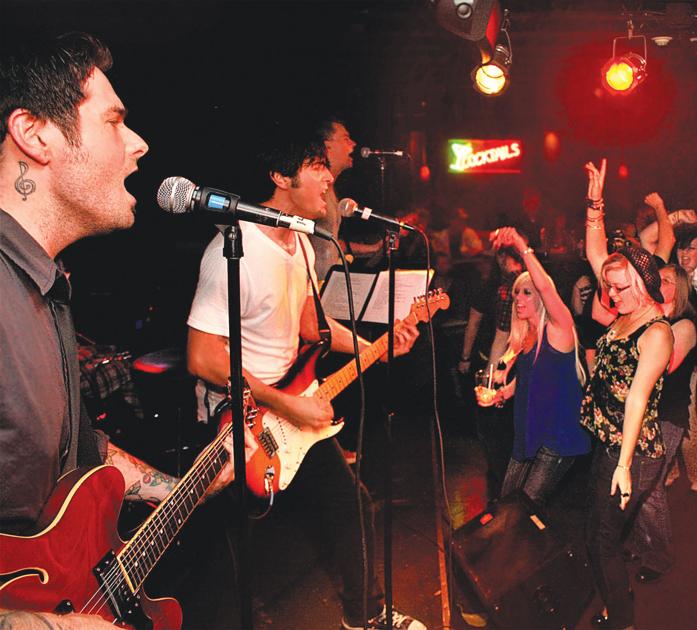 BRANSON MO NEWS: Greetings my Loyal Reader(s), and welcome to the latest edition of the Branson Beat, your home for all the news on the Branson entertainment scene.Now, let's get to it. 
Entertainment takes center stageThis weekend is without a doubt one of the busiest we here in Ozark mountain Country have had all year. In addition to Tommy James and the Shondells (see Page 1), the Shepherd of the Hills Show 'N' Shine event featuring the Ozark Mountain Daredevils (see Page 1), and the National Harvest & Cowboy Festival at Silver Dollar City, there are other "big name" stars, annual events and return engagements that need to be mentioned. Autumn Dazein downtownFrom Thursday through Saturday, downtown Branson will be celebrating its 45th annual Autumn Daze Arts, Crafts, and Music Festival. There will be more than 80 vendors with crafts ranging from rugs, woodworks, glassworks, jewelry, clothing, homemade brooms, pottery, as well as some favorite products from independent representatives. Vendors will be demonstrating their crafts as well as selling their wares all three days. "What a great way to celebrate the season and continue a vital, annual Branson tradition. It is so much more than an arts and craft festival," said Brenda Meadows, an entertainer and chairperson for the Branson Veterans Task Force. Autumn Daze will also showcase some of Branson's stars, including George Dyer, the stars of "Doo Wop and the Drifters," Georgina Holiday, Nedgra Culp, Kari Garrison, Aaron Napier and more. Friday at 4:30 p.m., the cast of Forte Productions will present a live show "Big Top Anthem" featuring songs and dance from the recent hit movie.Saturday afternoon will be the first ever dance competition where contestants from local dance studios will be showing off their skills at a chance to win cash prizes.Autumn Daze is always a fun …
Author:
SPONSOR:
Best Branson Condos: The best deals in Branson Missouri for nightly condo rentals. Quality condo rentals with no hidden fees or catches. The best option when visiting Branson, Missouri for your next vacation.
VISIT: Best Branson Condos for more information.
Powered by WPeMatico
All Things
Branson
Sponsor:
Comments
comments