All Things
Branson
Sponsor: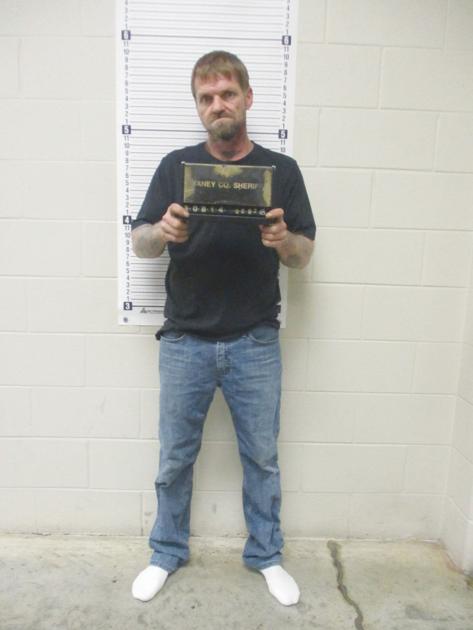 BRANSON MO NEWS: A Branson man with seven felony convictions in Missouri is now facing six more felony charges in Taney County.According to court documents, Christopher Douglas Axtell, 45, has been charged with six felonies: drug trafficking, three counts of delivery of controlled substances and two counts of unlawful possession of a firearm.-
According to a probable cause statement from the Branson Police Department, upon serving a search warrant at Axtell's home on Wilshire Drive, officers found around 119 grams of methamphetamine, 2 grams of suspected heroin, 591 grams of marijuana (about 1.3 pounds) and 3 pounds of suspected edible cannabis candy. In addition, officers also found Axtell in possession of a Firefly .22-caliber handgun and a Taurus .40-caliber handgun, numerous drug paraphernalia and a Walmart symbol scanner, which is believed to be stolen.According to the statement, Axtell's home is 513 feet from Cantwell Park and 300 feet from a daycare.
According to court documents Axtell holds seven previous felony convictions dating back to 1990. Two convictions of stealing in Jasper County, distribution/delivery/manufacture of a controlled substance in Fulton Diagnostics Center, criminal non-support in Stoddard County, and three separate possessions of a controlled substance in Jasper County.Axtell is currently being held in Taney County Jail in lieu of $150,000 bond.
Author:
Powered by WPeMatico
All Things
Branson
Sponsor:
Comments
comments