All Things
Branson
Sponsor: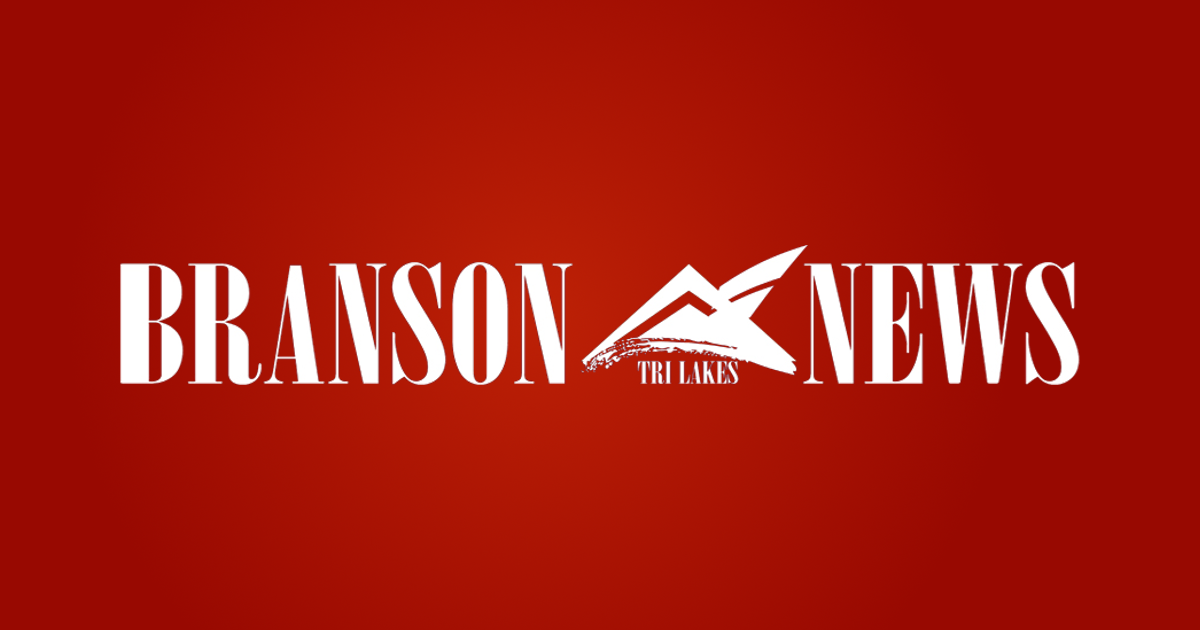 BRANSON MO NEWS: A request for public water and sewer extensions for a property along Branson's western boarder could become infrastructure updates for an entire region.Branson aldermen discussed the request from Cushman Properties during a Thursday study session. The property in question sits between Missouri 376 and 76 Country Boulevard, on Branson's western border ,and was the topic of a TIF proposal rejected by the Branson Board of Aldermen earlier this year.According to Mike Ray, utilities director, current water pressure maintained in the city water system can supply sufficient water pressure and volume to about 50 percent of the property.
City Administrator Stan Dobbins said the request presents a larger opportunity for the city to address infrastructure concerns."Our community has grown, and we've failed to keep up with our infrastructure," Dobbins said. "Mike and I had several conversations, and when we first looked at this we realized that, frankly, I think we're underserving our community in that entire region."According to Dobbins, pursuing the project will be beneficial to the entire region of the city.
"Doing this will allow us to fill the loop, so to speak, between the towers, which will increase pressure, and supply water to the entire region," Dobbins said. "Looking beyond the initial request, this would help the economic development throughout the entire region."Dobbins said the city currently has funds available to address the issue and will go toward increasing public safety in the community."This need isn't just about the Cushman property, it's about the entire region," Dobbins said. "So we can provide fire protection in underserved areas of our community. The direction Mike and I talked about is this is a step that we want to take, and we can afford it."The Branson Board of Aldermen does not vote …
Author:
SPONSOR:
Best Branson Condos: The best deals in Branson Missouri for nightly condo rentals. Quality condo rentals with no hidden fees or catches. The best option when visiting Branson, Missouri for your next vacation.
VISIT: Best Branson Condos for more information.
Powered by WPeMatico
All Things
Branson
Sponsor:
Comments
comments