All Things Branson Sponsor: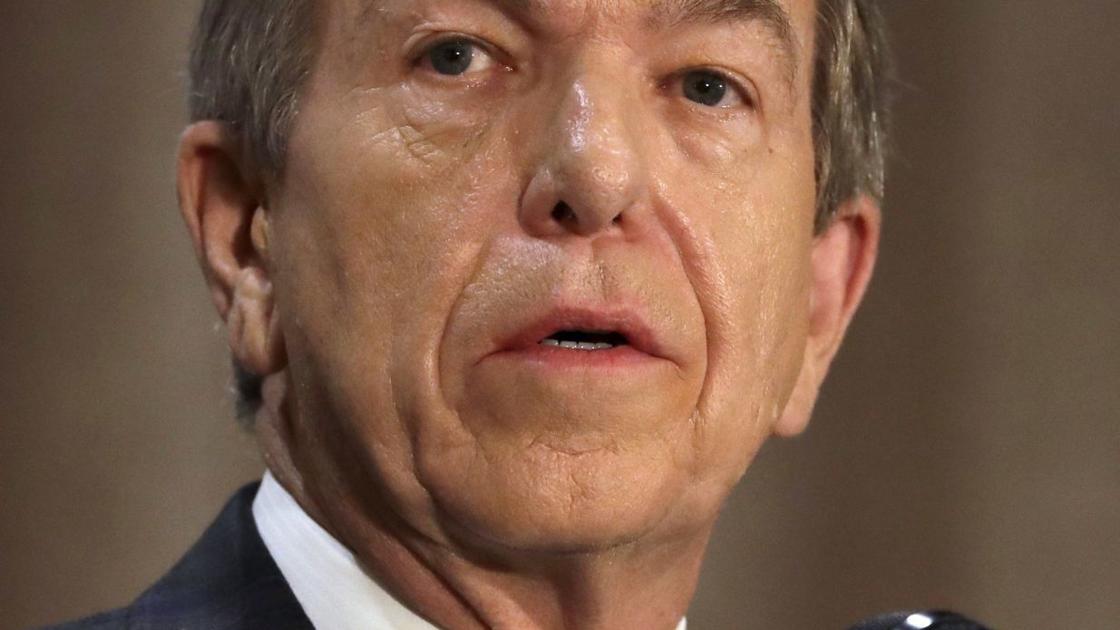 BRANSON MO NEWS:
Sen. Roy Blunt's thoughts may be with all the families affected by the schoolchildren and school employees murdered in Florida, but it is hard to take these thoughts with anything but a grain of salt as his coffers overflow with millions of dollars of funding from the National Rifle Association.
Sen. Blunt and his fellow Republicans do nothing to prevent, and so they help pave the way for, the next horrific attack. To add this insult to injury, constituents who contact him to express our views about gun safety and control will find there is no separate category on the website dedicated to this important topic.
Don't our senators care enough about the epidemic of gun violence in our country to give it a place on their pages? I have trouble believing that this exclusion of a place to voice our growing concerns over this particular issue is a simple oversight.Suzanne Laba  •  University City
Author:
Powered by WPeMatico
All Things Branson Sponsor:
Comments
comments