All Things
Branson
Sponsor: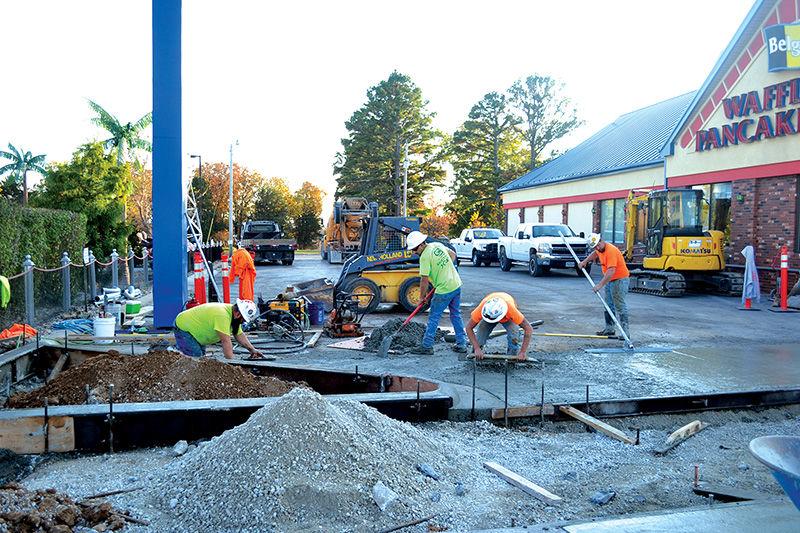 BRANSON MO NEWS: As the 76 Complete Street project progresses, ways for funding the $80 million project have yet to be completely determined, according to city employees.
Last July, Branson aldermen approved a loan application submission to the Missouri Department of Transportation Finance Corporation for $13.2 million, which would pay for the initial part of the project, according to Branson Tri-Lakes News archives.
The loan would be paid off over 10 years at 2.5 percent interest. The application had a nonrefundable $19,800 fee for submission.
In a phone interview Monday, Finance Director Jamie Rouch said since the loan application in July, the city decided against federal funding due to restrictions and requirements.
In a phone interview Tuesday, City Administrator Bill Malinen said federal grants entail additional time and work that did not stay in tune with the construction schedule of the project.
In the future, Malinen said the city could possibly apply for federal funding.
The entertainment community improvement district for 76 was created last February, according to Branson Tri-Lakes News archives. The 76 CID consists of businesses that range between Ripley's Believe It or Not! and Gator Golf on the west side to Landry's Seafood on the east side of the strip.
The CID board includes Mayor …
Author:
Powered by WPeMatico
All Things
Branson
Sponsor:
Comments
comments