All Things
Branson
Sponsor: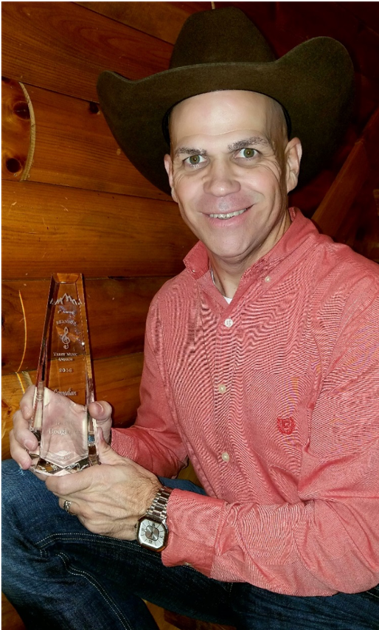 BRANSON MO NEWS: A popular Branson, Missouri, comedian and musician will headline the 29th  annual "I Love Paris" celebration this coming weekend to benefit Paris Education Foundation.Jarrett Dougherty, a native of the Missouri Ozarks, has been performing in Branson since 1995. Jarrett can be found onstage in the Down Home Country Show at Grand Country Music Hall on the 76 Strip. When not performing on a Branson stage, the comedian can be found entertaining at rodeos and bull rides as the funny man in the can.
"We encourage the community to come out for an enjoyable evening and an opportunity to participate in our live and silent auctions," Paris Education Foundation Executive Director Sandy Holt said. "The money from this event will help provide scholarships for seniors." The meal, live and silent auctions and program will begin at 6 p.m. Saturday in the commons area at Paris High School, 2255 S. Collegiate Drive.
Money raised by I Love Paris, in addition to other fundraisers throughout the year, such as the J.T. Davis Golf Tournament, goes toward scholarships for graduating seniors who plan to enroll in a college, university, or technical or vocational school. Students chosen must meet certain criteria, such as financial need and academic status.
Author:
SPONSOR:
Best Branson Condos: The best deals in Branson Missouri for nightly condo rentals. Quality condo rentals with no hidden fees or catches. The best option when visiting Branson, Missouri for your next vacation.
VISIT: Best Branson Condos for more information.
Powered by WPeMatico
All Things
Branson
Sponsor:
Comments
comments