All Things
Branson
Sponsor: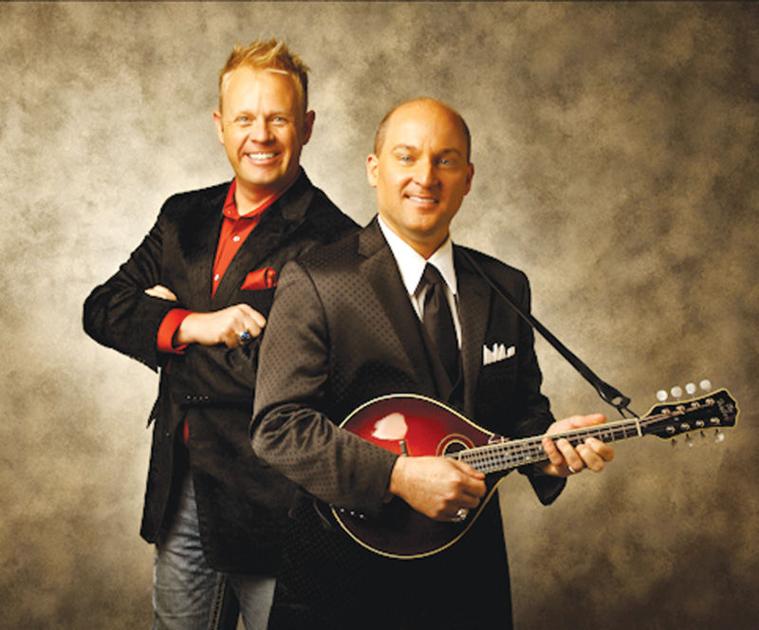 BRANSON MO NEWS: Once the "Larry's Country Diner Live" shows finish up this weekend, the Starlite Theatre will immediately jump into the first of its BootDaddy Concert series dates with Dailey and Vincent performing Sunday through Tuesday, as well as Nov. 27-29.
The duo of Jamie Dailey and Darrin Vincent have been performing together for almost a decade, and in addition to being universally recognized as one of the best bluegrass bands around, they guys have always had a special place in their hearts for Branson.
"We feel like it is a bit of a homecoming, especially with me being from Missouri," Vincent said. "My mom always comes, and I have friends and family members that always show up, and Jamie has lots of friends and family from Oklahoma and Texas.
"It's always great we have so many people we love come and hang out with us for two or three days."
Even though the guys are rapidly approaching a decade together, they were both established entertainers before joining forces. Dailey was the lead vocalist and guitarist for Doyle Lawson & Quicksilver from 1999-2007, and was an integral part in helping the group win seven time International Bluegrass Music Association, …
CONTINUE. READ THE FULL ARTICLE…
Author:
Powered by WPeMatico
All Things
Branson
Sponsor:
Comments
comments