All Things
Branson
Sponsor: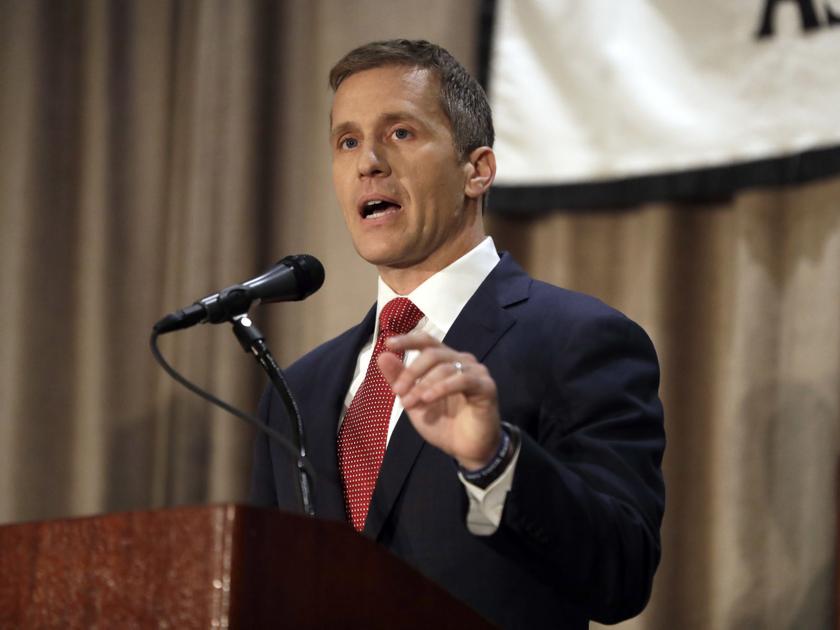 BRANSON MO NEWS:


JEFFERSON CITY • State election regulators on Friday dismissed a complaint questioning a $1.975 million dollar donation from a federal super PAC called "Seals for Truth" in Republican Eric Greitens' run for governor.The complaint was filed by Missouri Democratic Party chairman Roy Temple, alleging Greitens worked with the PAC to hide the identity of its donors. The Missouri Ethics Commission found "no reasonable grounds" that the contribution was structured in a way to conceal its true source. 
Donations to candidates exceeding $5,000 must be reported online within 48 hours under Missouri law, and the Greitens' campaign complied, according to MEC. But the source of the donation – record-breaking at the time Greitens received it – remains unclear. In a Federal Election Commission Report, Seals for Truth reported receiving $2 million from American Policy Coalition, Inc. on July 18, the same day the PAC made its contribution to Greitens' campaign. The American Policy Coalition also remains a mystery. A visit to its website reveals a logo and little else. 
In an email, Greitens' campaign manager Austin Chambers called the complaint "meritless and politically motivated."Greitens will face his Democratic opponent, Missouri Attorney General Chris Koster, on Nov. 8.
Election 2016 from St. Louis Post-Dispatch
Stay in the race. Get …
Powered by WPeMatico
All Things
Branson
Sponsor:
Comments
comments