All Things
Branson
Sponsor: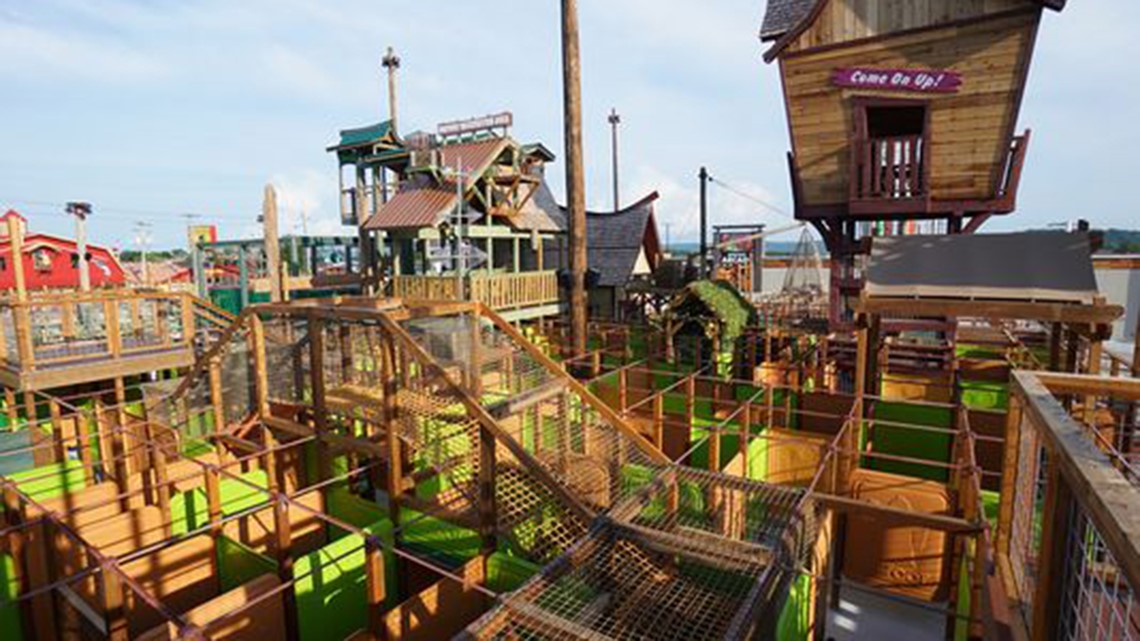 BRANSON MO NEWS: A Bigfoot-themed Branson attraction has filed a lawsuit over a TripAdvisor review left by a Kansas cattle farmer.Bigfoot on the Strip, which opened in May 2017, is a "fun park" that features thrill rides, a mini-golf course, arcade, interactive virtual theater and a tour of Bigfoot Farms, which boasts the largest herd of Scottish Highland cattle in the Midwest.
On March 3, Randy Winchester and his daughter, Emily, visited Branson for an annual meeting of the Heartland Highland Cattle Association. They said they took a tour of Bigfoot Farms with other meeting attendees.After returning to his home in Johnson County, Kansas, Randy Winchester logged onto TripAdvisor, an online travel site where he has left dozens of restaurant, hotel and attraction reviews.He left a review of Bigfoot on the Strip — which the Branson attraction later claimed in its lawsuit was born of "evil motive" and has exposed the business to "contempt and ridicule."Initially, Randy Winchester gave Bigfoot on the Strip three out of five stars on TripAdvisor."All in all a decent experience but had we paid more than the $10 I would have been disappointed," Winchester said in his review. He wrote about spending five to 10 minutes feeding the cattle at the beginning of the tour and seeing "maybe 10 of the cows."
A Scottish Highland cow approaches the truck hoping to be fed. This is the largest herd in the Midwest. (Photo: Juliana Goodwin/for the News-Leader)
Then, according to Winchester, the calls came. He updated his review to describe what happened.He said a man identifying himself as an owner of Bigfoot on the Strip had repeatedly contacted his daughter via cellphone and email and called his home phone on a Saturday evening to complain about his review.The man had also threatened to sue both him and …
Author:
SPONSOR:
Best Branson Condos: The best deals in Branson Missouri for nightly condo rentals. Quality condo rentals with no hidden fees or catches. The best option when visiting Branson, Missouri for your next vacation.
VISIT: Best Branson Condos for more information.
Powered by WPeMatico
All Things
Branson
Sponsor:
Comments
comments