All Things
Branson
Sponsor: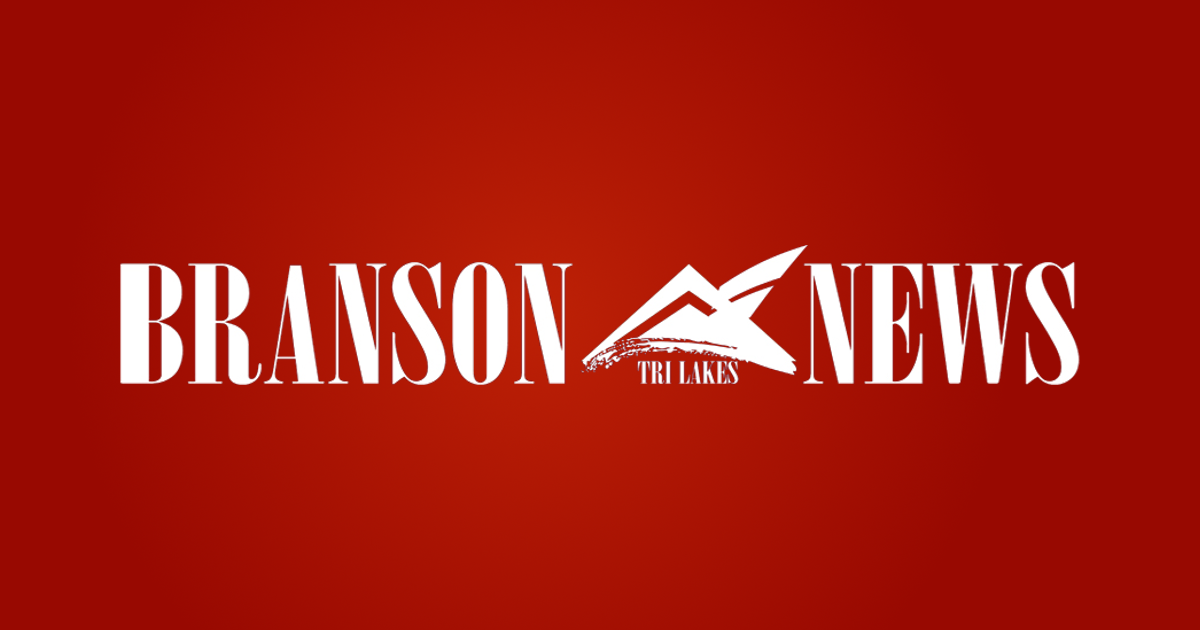 BRANSON MO NEWS: Celebration of Life service for LeRoy William Krause, 89, of Kimberling City, will be held Feb. 12, 2018, 10 a.m., at Shepherd of the Hills Lutheran Church in Kimberling City. Burial will be held at the Pine Crest Cemetery, followed by a luncheon at the church. Visitation will be held Feb. 11, 2018, 2-4 p.m., at Stumpff Funeral Services, 65 Comfort Lane and State Highway 13 and Joe Bald Rd in Kimberling City. Arrangements are under the direction of Stumpff Funeral Home in Kimberling City.He died Feb. 7, 2018.
LeRoy was born April 17, 1928, in Lincolnville, Kan., son of Martin and Johanna Benhardt Krause. He graduated from Lincolnville High School in 1945. He married Betty Jane Navrat, Oct. 24, 1949. He began his career as a Kansas farmer. He later developed woodworking and home remodeling skills. He and his wife moved to Lampe in 1960 and he soon established Krause Construction Company. He was a member of Faith Lutheran Church in Branson, and later helped start Shepherd of the Hills Lutheran Church in Kimberling City, where he became the first President. He was also a member of the Elks Club in Kimberling City and Missouri Home Builders Association.He was preceded in death by his parents; and siblings, Melvin and Lorena.
Survivors include his wife Betty; sons, Brad and wife Rita, of White Lake, Mich., Alan and wife Pam, of Lampe, and Jay and wife Tricia, of Branson West; sisters, Eleanor Jacobs, of Kimberling City, Naomi Adams, of Haysville, Kan.; several grandchildren, and great-grandchildren.Memorials may be made to Shepherd of the Hills Lutheran Church or the Alzheimer's Society of America. Individuals may sign the guest book at the funeral home or online at yourtribute.com.
Author:
Powered by WPeMatico
All Things
Branson
Sponsor:
Comments
comments