All Things
Branson
Sponsor: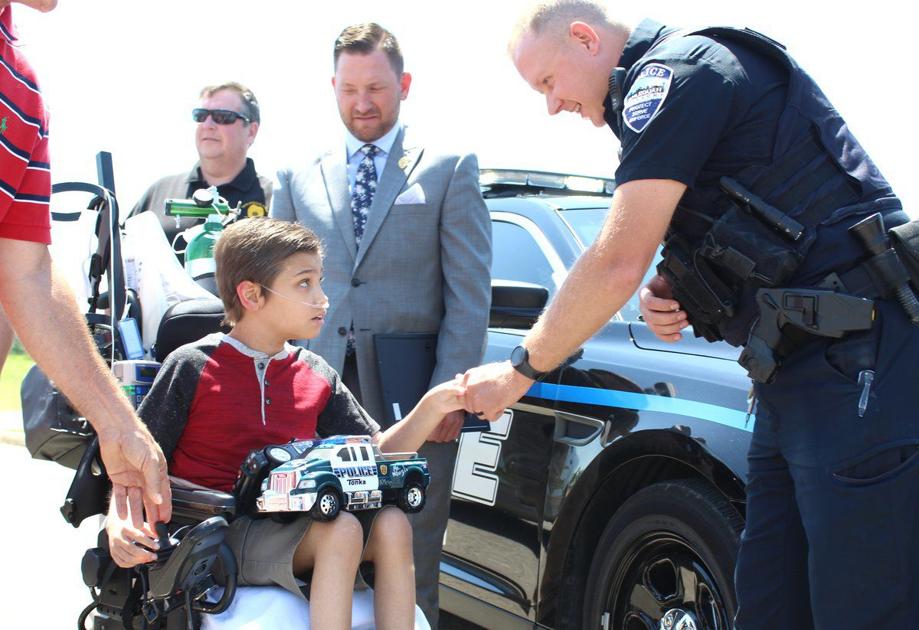 BRANSON MO NEWS:
Grant York, a 9-year-old battling several health issues, including mitochondria mutation, was made an honorary police officer by the Tahlequah Police Department, honoring his last wish. The TPD gave him an escort through town as he and his family traveled to Branson, Missouri, where he was escorted by Branson Police and Oklahoma Highway Patrol on his way to the Dixie Stampede.
Author:
SPONSOR:
Best Branson Condos: The best deals in Branson Missouri for nightly condo rentals. Quality condo rentals with no hidden fees or catches. The best option when visiting Branson, Missouri for your next vacation.
VISIT: Best Branson Condos for more information.
Powered by WPeMatico
All Things
Branson
Sponsor:
Comments
comments