All Things
Branson
Sponsor: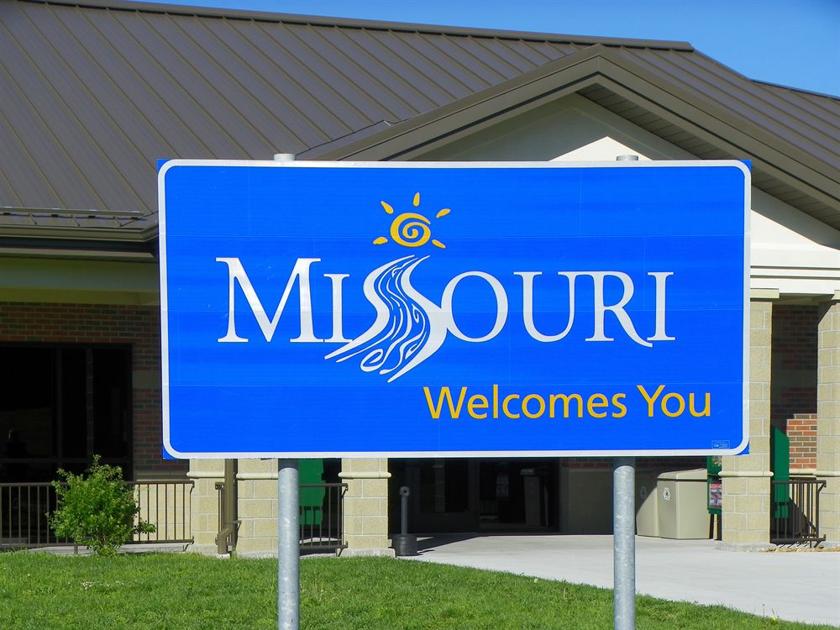 BRANSON MO NEWS: (Woodson Terrace, MO) — An 18-year-old man from suburban St. Louis is accused of attacking his former girlfriend with a rock and leaving her to die. Michael Moore of St. Ann is charged with domestic assault and armed criminal action. The woman survived. She is currently in a rehabilitation hospital recovering from a skull fracture, broken jaw, and additional injuries. Investigators say Moore and his girlfriend lured the victim to an abandoned building in Woodson Terrace last April and that's where she was attacked. She wasn't found until the next day.
(Jefferson City, MO) — Outgoing Missouri Governor Eric Greitens isn't leaving his job quietly. Even though he has conceded defeat with his resignation, the Republican has also hinted at a political comeback. Greitens continues to say he's done nothing which should result in his ouster. He lost his job while being accused of sexual misconduct and campaign violations. Missouri lawmakers were examining evidence leading to a possible impeachment when he made his resignation official this week. In return, prosecutors have dropped the charges against him.
(Brandon, MO) — Branson police are identifying only one of the three people arrested during a traffic stop in the tourist city Wednesday morning. The officer who made the stop at about 1:30 A-M says 47-year-old Eugene Durgan got out of his vehicle and ran away. He was found hiding under an S-U-V. Branson police were able to recover three handguns and two rifles which had been hidden nearby — all of them stolen. A search turned up cash and a substance believed to be meth. Dugan is being held in the Taney County Jail. What happened with the other two suspects hasn't been released.(Montreal, QC) — One offensive lineman for the Kansas City Chiefs has a pretty strong backup career waiting for …
Author:
SPONSOR:
Best Branson Condos: The best deals in Branson Missouri for nightly condo rentals. Quality condo rentals with no hidden fees or catches. The best option when visiting Branson, Missouri for your next vacation.
VISIT: Best Branson Condos for more information.
Powered by WPeMatico
All Things
Branson
Sponsor:
Comments
comments