All Things
Branson
Sponsor: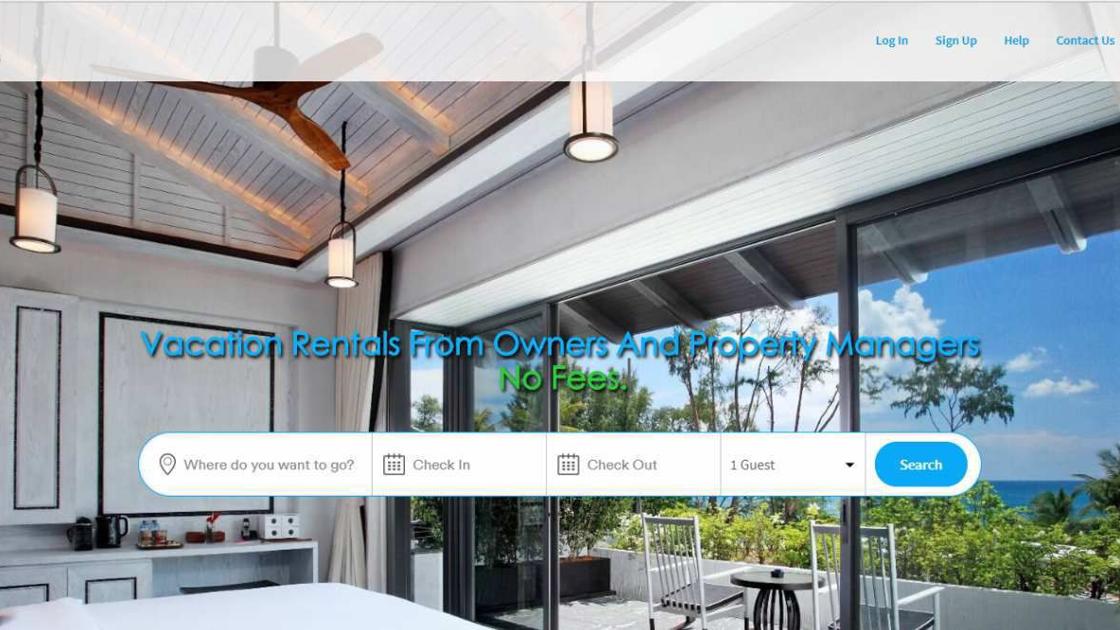 BRANSON MO NEWS: Mike Kugler has been so anxious to own a newly released domain that he and a group of investors with Quad-City roots invested a half million dollars to buy it — making Internet history in the process.Rock Island native Kugler, a computer software and electronics engineer now living in Branson, Missouri, and his partners acquired the Vacation.Rentals domain earlier this year under their new company Vacarent LLC. The $500,300 deal is believed to be the largest recorded sale of a generic top-level domain, or gTLD, according to Donuts Inc., which sells domain names.Last week, Vacarent's new website Vacation.Rentals went live and Kugler and partners have high expectations of becoming a leader in the vacation rental industry.
"I've been chasing this for two and half years," said Kugler, the company's founder and CEO. He also co-owns Hunter's Friend Resort in Branson with wife Handan as well as a software company. Along with Kugler and his wife, the company's investors include his brother and sister-in-law, Dean and Marybeth Kugler, of Davenport (Kalus Enterprises); Mark and Michelle Hendrick, of Davenport, (ITM Investments); Jim and Wendy Sherrill, Van Horn, Iowa; Marshall Hart, Danville, California; and Bill Whelpley, Kimberling, Missouri. Vacarent bought the platinum name Vacation.Rentals from Donuts Inc., the global leader in high-quality, new top-level Internet domains. The deal was brokered by Brooke Hernandez of Uniregistry, an accredited registrar with the Internet Corp. for Assigned Names and Numbers, or ICANN.  The new generic domans were first announced a few years ago by ICANN."They're starting to take off now," said Kugler. The new generic domains expanded the Domain Name System from 22 generic domains (such as .com, .net., .org) to more than 1,200 new names and strings. The move was designed to increase competition, innovation and choice in the domain namespace. The most …
Author:
SPONSOR:
Best Branson Condos: The best deals in Branson Missouri for nightly condo rentals. Quality condo rentals with no hidden fees or catches. The best option when visiting Branson, Missouri for your next vacation.
VISIT: Best Branson Condos for more information.
Powered by WPeMatico
All Things
Branson
Sponsor:
Comments
comments