All Things
Branson
Sponsor: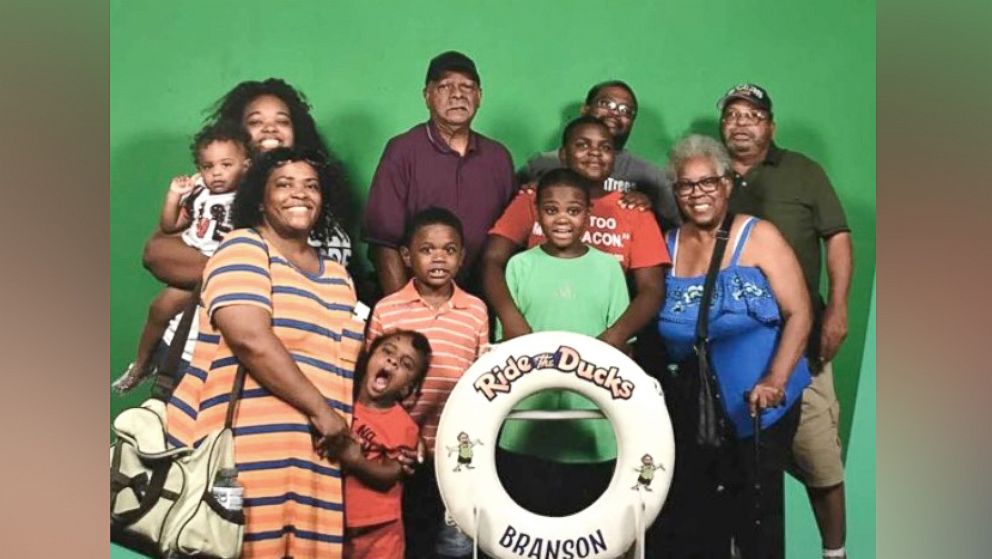 BRANSON MO NEWS:
The remaining five members of the close-knit family who were killed in last week's tourist boat accident were laid to rest Saturday.
An afternoon funeral service was held at Eastern Star Church in Indianapolis, Indiana, for Ray Coleman, 76; Horace Coleman, 70; Belinda Coleman, 69; Angela Coleman, 45; and Max Coleman, 2. The five coffins were adorned with flowers in front of a stage, where various people delivered remarks from the podium, sang songs and read passages from the Bible to commemorate each of their lives.
A funeral for the four other members of the Coleman family who were also killed — Glenn, 40, and his three young children, Reece, 9; Evan, 7; and Arya, 1 — was held at Grace Apostolic Church in Indianapolis on Friday afternoon.
Tia Coleman, who is Glenn's wife and the mother of their kids, was one of only two survivors among 11 family members who were aboard the tourist duck boat that capsized and sank near Branson, Missouri, on July 19. Tia's 13-year-old nephew, Donovan Hall, also survived.
A total of 31 people, including the Colemans and two crew members, embarked on the amphibious vessel that day for what was supposed to be a 70-minute tour of Table Rock Lake. But the fun outing turned into a nightmare when a storm struck, unleashing winds up to 73 miles per hour and waves that crested at 6 feet.
The rough water capsized the boat, causing it to sink. Seventeen people were killed, authorities said.
The National Transportation Safety Board is investigating the cause of the incident.
An initial report from the agency that was released Friday afternoon revealed that the captain of the ill-fated boat had checked the weather reports and discussed safety procedures, including the location of life jackets, prior to the excursion.
"In the vicinity of the boat ramp, the captain began a safety briefing regarding the …
Author:
SPONSOR:
Best Branson Condos: The best deals in Branson Missouri for nightly condo rentals. Quality condo rentals with no hidden fees or catches. The best option when visiting Branson, Missouri for your next vacation.
VISIT: Best Branson Condos for more information.
Powered by WPeMatico
All Things
Branson
Sponsor:
Comments
comments