All Things
Branson
Sponsor: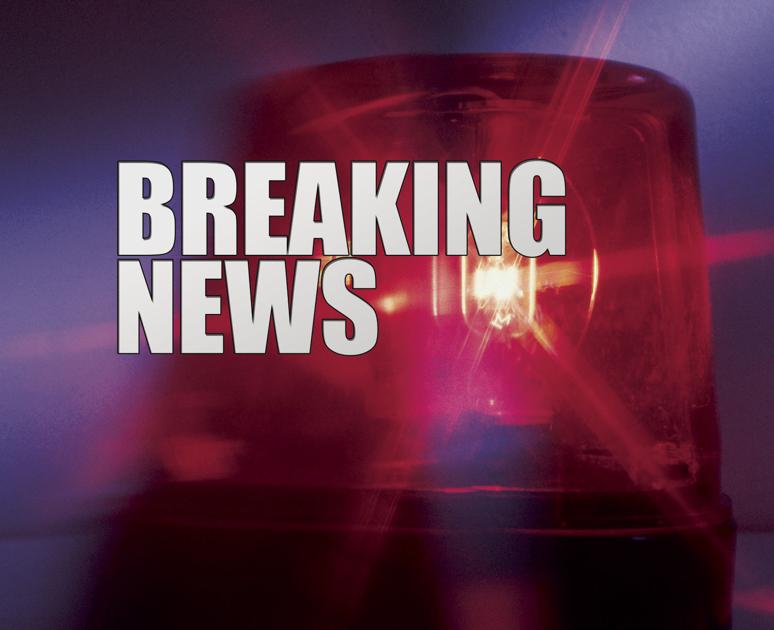 BRANSON MO NEWS: The Taney County Sheriff's Office is currently investigating a bomb threat after an hour-long vehicle pursuit.
Taney County Sheriff Jimmie Russell, said the pursuit began as a traffic stop just north of Forsyth.
"During the pursuit there was a bomb threat at a residence we are checking back on to see if it was tied to this," Russell said, adding there was no threat made to any area schools. "We believe it was done to defer officers from the pursuit."
The chase, which lasted for around an hour according to Russell, resulted in damage to two of the sheriff's office patrol cars and briefly made its way into Christian County before ending on Cane Creek Road off of Missouri 160.
According to Russell, two of the three suspects are in custody at this time. Taney County Sheriff's Office received assistance from the Missouri State Highway Patrol and notified the Christian County Sheriff's Office.
Branson Tri-Lakes News will update this story as more information becomes available.
More about Jimmie Russell
More about Civil Law
More about Taney County
Author:
Powered by WPeMatico
All Things
Branson
Sponsor:
Comments
comments