Storm damage reported in Forsyth area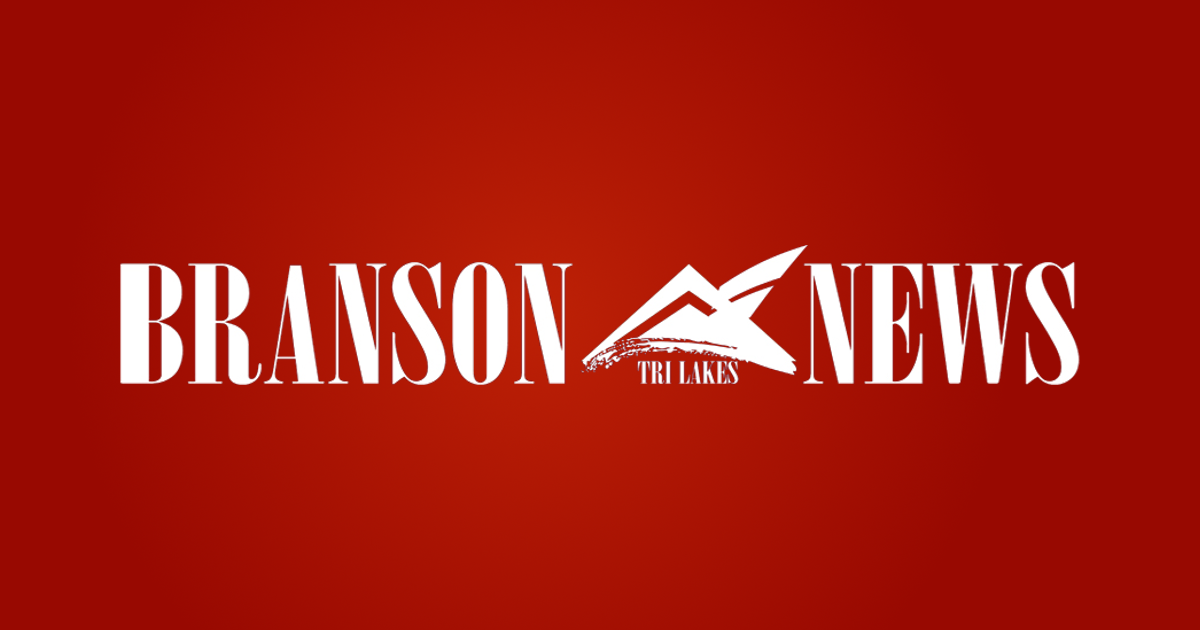 BRANSON MO NEWS: Friday evening storms have caused wind-related damage in the Forsyth area, although it's too early to say if a tornado was involved.Taney County Emergency Management Director Chris Berndt said there is some storm damage in the area of Shadowrock Park in Forsyth. He said there are some power lines down and tree limbs down in the park area and along Skyline Drive, east of the park. He said he could not say if it was simply the result of strong winds, or specifically a tornado.
Berndt said Missouri Department of Transportation officials are heading to Forsyth to take a look at possible damage to a new bridge currently under construction over Bull Shoals Lake at Shadowrock Park. He said there is debris from the construction site, but it was uncertain if there was any damage to the new structure.Otherwise, Berndt said he was unaware of any significant problems so far, beyond some small tree limbs and water over some roads.
According to the National Weather Service, the area is under a tornado watch until 1 a.m. Saturday.
Author:
SPONSOR:
Best Branson Condos: The best deals in Branson Missouri for nightly condo rentals. Quality condo rentals with no hidden fees or catches. The best option when visiting Branson, Missouri for your next vacation.
VISIT: Best Branson Condos for more information.
Powered by WPeMatico
All Things
Branson
Sponsor:
All Things
Branson
Sponsor:
Comments
comments