All Things
Branson
Sponsor: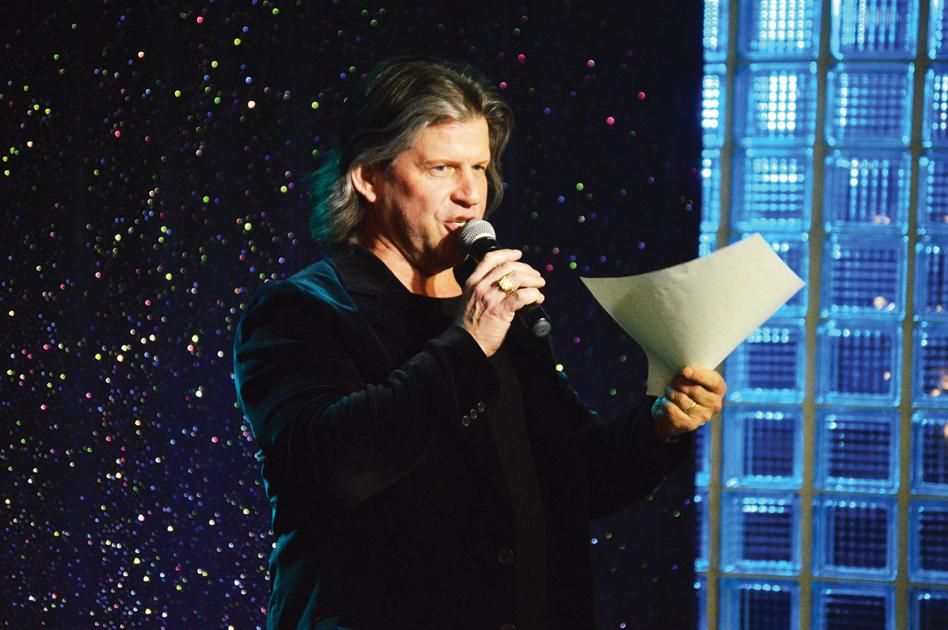 BRANSON MO NEWS: The Dance Branson School of the Arts and Jackie B. Goode's Uptown Cafe are hosting the 5th annual "Coats for Kids Christmas Concert" fundraiser for Gift of Hope at 5 p.m. next Wednesday, Dec. 13 at Jackie B. Goode's Uptown Cafe.
The concert event, which collects new coats, hats, gloves, scarves, and mittens, will once again benefit Gift of Hope, a Taney County nonprofit organization that coordinates with eight area schools to distribute them to children and families in need in Stone and Taney counties.
The free show will again feature vocal students from Dance Branson School of the Arts performing "festive and heart-warming" music, and their instructor, Righteous Brother Bucky Heard.
"We couldn't be more honored to be partnering with Gift of Hope, and we are thrilled to have our kids involved in this special event," Heard said. "Not only is it an incredible opportunity to give, it also allows Branson's next generation of young entertainers to have an opportunity to gain stage experience and show off their talents."
According to Heard, since he spends the majority of the year performing in Las Vegas, as well as all across the country, he had to "lean" on several of his current and former students to help get the event going this year.
"I asked for help, and they were more than willing to give their time," Heard said. "Many families depend on this each year, and thanks to so many wonderful folks giving their time, we'll get to help them again this year."
Admission to the concert is free with the donation of a new clothing item.
"If these kids in need ever do get anything, it's always a hand-me-down or something similar," Heard said. "For them to be able to get something new, something …
Author:
Powered by WPeMatico
All Things
Branson
Sponsor:
Comments
comments