All Things
Branson
Sponsor: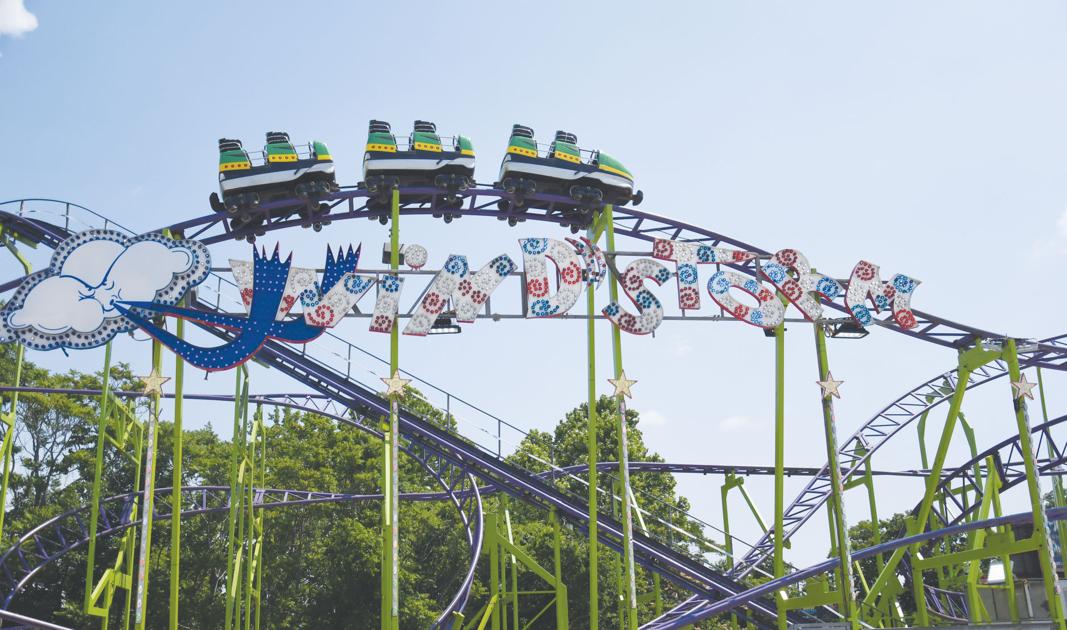 BRANSON MO NEWS: Greetings my Loyal Reader(s), and welcome to the latest edition of the Branson Beat, your home for all the news on the Branson entertainment scene.Now, let's get to it. 
America's Fun Park's Grand Opening Friday Last week I got a special sneak peek at the newest Branson attraction, America's Fun Park, shortly before its "soft open" last week. Friday morning at 10 a.m., the park will host a "Grand Opening," complete with a ribbon-cutting, as well as all the pomp and circumstance that accompanies opening a business. There will also be special rates available for the first folks in the park."The first hundred people that come in will get armbands for $5 apiece," Reynolds said. "The second hundred people that come in will get armbands for $10. We're working hard with business owners and community leaders to come out and enjoy that big day with us."America's Fun Park is a nine-acre amusement park set to bring back memories of state and county fairs of the past, and is located where the former Branson Heights Shopping Center once sat, which has been vacant since the 2012 Leap Day tornado.So far, America's Fun Park is home to several dining options, midway games, and more than a dozen rides. In addition to the "big coaster," the Windstorm, the park will also feature a handful of other "major" rides in the Fujimi Wacky Worm coaster, a 50-foot Grand Carousel, the Zierer Wave Swinger, the Eyerly Spider, the Majestic 90-foot Bumper Cars, a Mac 90-foot Dark Ride, the Sellner Tilt-A-Whirl and the giant Manco Slide.I mean, who doesn't like the giant slide?As far as kiddie rides, the park features the SBF Duck Boat, Venture Granny Bugs, the Eli Bridge Little Scrambler, Hamptons Motorcycle …
Author:
SPONSOR:
Best Branson Condos: The best deals in Branson Missouri for nightly condo rentals. Quality condo rentals with no hidden fees or catches. The best option when visiting Branson, Missouri for your next vacation.
VISIT: Best Branson Condos for more information.
Powered by WPeMatico
All Things
Branson
Sponsor:
Comments
comments