All Things
Branson
Sponsor: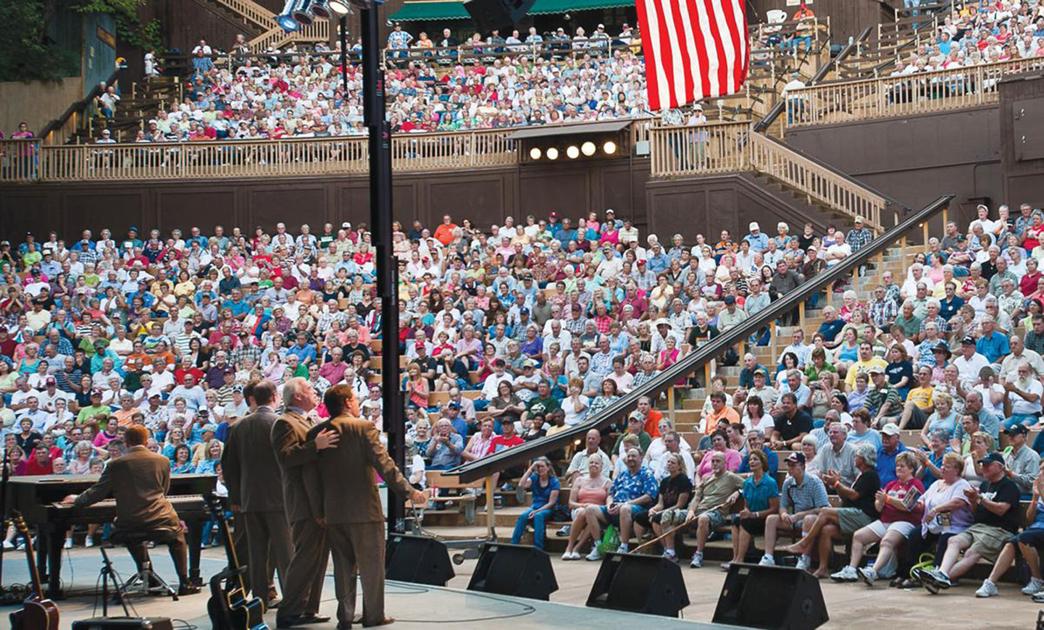 BRANSON MO NEWS: With the month of August seeing school start and many local shows taking their "midseason breaks," that doesn't mean there isn't plenty to see and do here in Ozark Mountain Country, especially at the end of the month.In addition to the dozens of attractions, live shows, and countless golf courses, hiking trails and more, there are several annual events and special concerts taking center stage at the end of the month.Aug. 14 will see The Rock House Center for the Arts in Reeds Spring will continue its concert series with the Honey Dewdrops.
Featuring the duo of Laura Wortman and Kagey Parrish, the Honey Dewdrops have been touring full time, having played stages and festivals far and wide in North America and Europe, for nearly a decade. With tight harmonies and a musical ensemble that includes clawhammer banjo, mandolin and guitars, the effect is to leave listeners with only what matters: the heart of the song and clarity over ornamentation.Music begins at 8 p.m.Call 417-272-8386 for more.Aug. 18 will see Branson Landing's free concert series continue with regional favorites the Mark Chapman Band taking the stage in front of the fountains.The MCB has toured throughout Missouri, Kansas, Oklahoma, and Tennessee, and has provided tour support for notable country stars Josh Turner, Cole Swindell, JoDee Messina, Joe Nichols, as well as The Eli Young Band, to name a few.  Mark Chapman has performed both with his MCB and solo acoustically from Oklahoma to Nashville, TN, receiving airplay in 19 markets with his debut album "Who Knew."  Showtime is 7 p.m., and the show is free to attend.The next day, the Branson Auto Alliance, Head Turners Car Club, MOStangs, and 4StateMopars will team up for a cruise to commemorate the 17 people who died as …
Author:
SPONSOR:
Best Branson Condos: The best deals in Branson Missouri for nightly condo rentals. Quality condo rentals with no hidden fees or catches. The best option when visiting Branson, Missouri for your next vacation.
VISIT: Best Branson Condos for more information.
Powered by WPeMatico
All Things
Branson
Sponsor:
Comments
comments