All Things
Branson
Sponsor: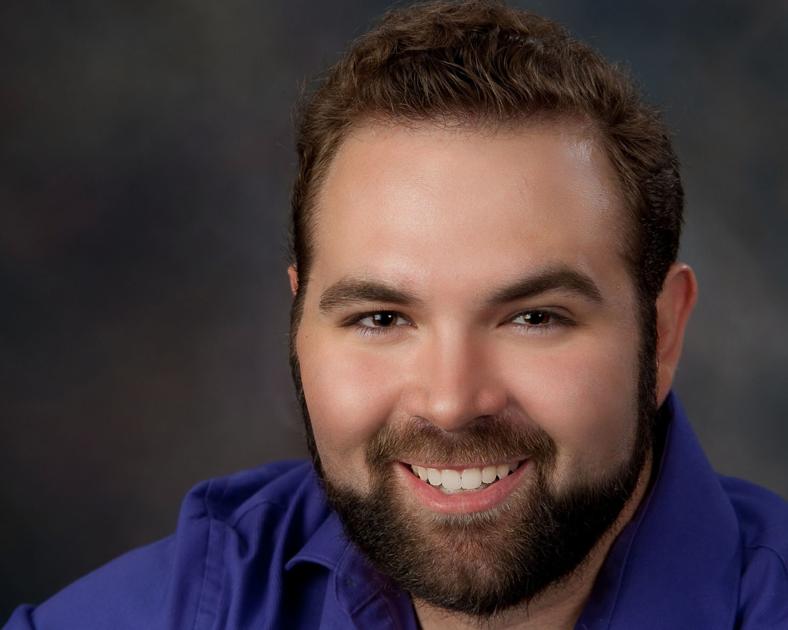 BRANSON MO NEWS:
SOUTH BOSTON — With a benefit concert on July 18 for The Prizery's 2019 10th Summer Theatre Season, Jacob Waid hopes to pay Southside Virginia back for its enthusiastic response to his first professional performance in 2014 in "Les Miserables.""It was mind-boggling for me to see the community support for a theater in the town of the size of South Boston," he said. "You guys were the beginning for all that I have been doing. And the talent that [artistic director] Chris Jones has recruited — the professional actors, college students and local performers are incredible."Told about this year's productions of "Oklahoma" and "Gypsy," Waid said, "Strong support for the theater continues to grow."Said Jones, "Jacob is an established vocal talent known around the country. I am honored that he would come back and help us fundraise for Summer Theatre 2019. It will be a treat to have him return to our stage."Waid took Southside Virginia by storm as Jean Valjean in the fabled Summer Theater show, one of the most advanced in the nine years of The Prizery's summer stock performances. Since then, he has gone on to an extensive career as a singer and actor in major productionsFrom 2015-17, he appeared as Moses in the musical with the same name at Sight & Sound Theaters in the entertainment center of Branson, Missouri. He appeared again as Jean Valjean in the prestigious Dutch Apple Music Theater in Lancaster, Pennsylvania. Most recently he was Curtis in the musical "Sister Act" and Paul Bratter in "Barefoot in the Park" at the Market House Theater in his hometown of Paducah, Kentucky.With a break in performances, Waid is development coordinator for the Paducah Symphony Orchestra, in a town where he has moved with his wife, Kate, whom he married six months ago. …
Author:
SPONSOR:
Best Branson Condos: The best deals in Branson Missouri for nightly condo rentals. Quality condo rentals with no hidden fees or catches. The best option when visiting Branson, Missouri for your next vacation.
VISIT: Best Branson Condos for more information.
Powered by WPeMatico
All Things
Branson
Sponsor:
Comments
comments