All Things
Branson
Sponsor: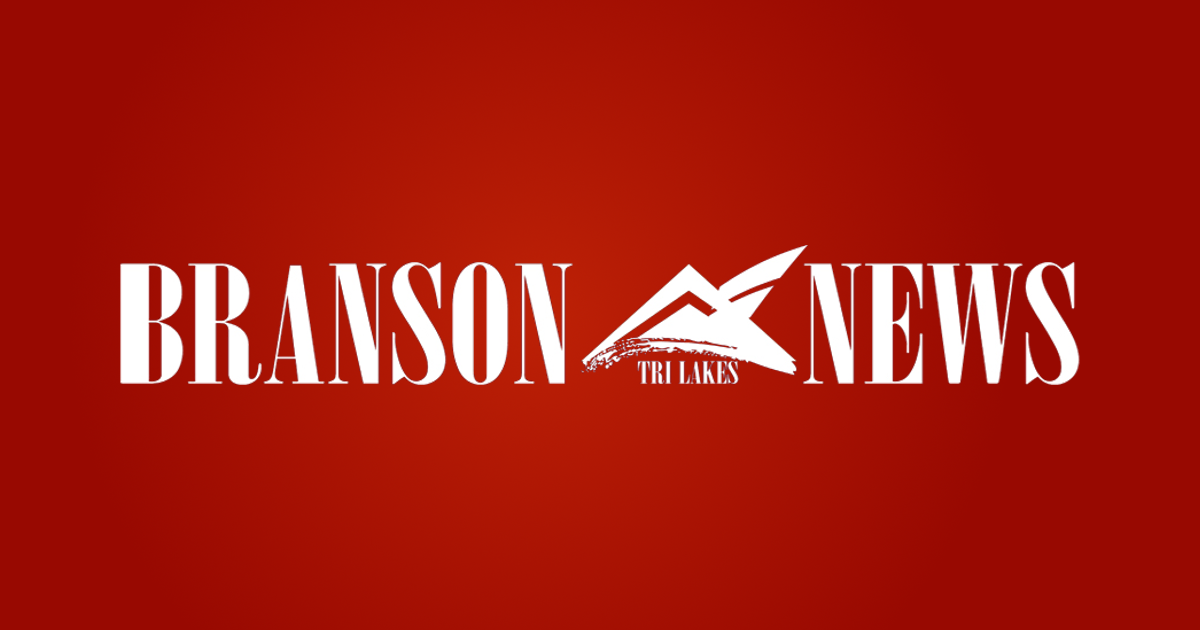 BRANSON MO NEWS: Since becoming a city less than two years ago, Merriam Woods is on its fifth mayor; and now, the only candidate for the upcoming mayoral race has withdrawn.The village of Merriam Woods voted 178-84 to become a city in April 2016. At that time, Pam Albright served as mayor. Following her, came Joe Durso and Danielle Hathaway.
During a board of aldermen meeting Tuesday, Merriam Woods officials said current Mayor Pro Tem Mark Reynolds had resigned.Dave Pendleton had registered for the mayoral race, but he withdrew, according to city officials, although his name will still appear on the ballot. Board member Jerry Strunk announced Tuesday that he would be filling in as mayor until a write-in candidate is elected in April.
Taney County Deputy Clerk Wesley Shoemaker said residents have until 5 p.m. March 23 to register as a write-in candidate. Residents must fill out form 5120 – called Candidate's Affidavit of Tax Payments and Bonding Requirements – and mail it to the Missouri Department of Revenue before bringing a copy of the form with them when registering.
Author:
Powered by WPeMatico
All Things
Branson
Sponsor:
Comments
comments