All Things
Branson
Sponsor: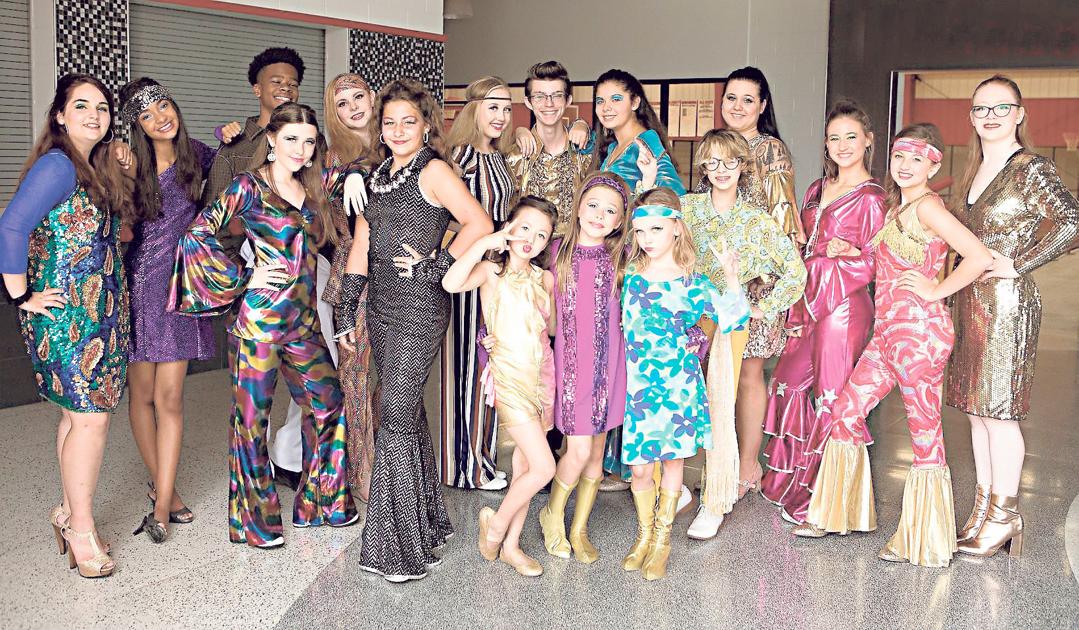 BRANSON MO NEWS: Who knows what you might discover when Oklahoma Kids perform at 7 p.m. Saturday at the Roxy Theater?Oklahoma Kids state director Nathan Johnson said people can expect 20 to 25 youngsters performing "a variety of genres and performance styles.""We have some children who like to sing gospel, country," Johnson said. "We have dancers, Broadway-style performers." Johnson said Saturday's program will feature acts paying tribute to disco and the 1960s. Some youths also will perform songs featured on an the American Kids CD, recorded recently in Branson, Missouri."The CD is used as a fundraiser and showcases some of our highest-scoring talent," said Johnson, who also is American Kids national director.Oklahoma Kids is a nonprofit organization that uses performing arts to develop character. It was founded in 1982. He said 149 youth from across the state currently perform with Oklahoma kids."We're much like a Little League baseball team, but we use the performing arts," Johnson said. "We travel all over the United States. We just had a group get back from New York City," he said, adding that those youngsters will perform Saturday at the Roxy."We have some kids who are from Tahlequah, from Red Oak, Wilburton. We have them from Broken Arrow, Tulsa area coming here, Edmond, Jenks," he said.He said groups of performers travel constantly. Recent performances included the recent fall festival in Miami and the bluegrass and chili festival in Wagoner."We try to do everything we can on the weekends," he said. "We try to work around school. We try our best not to interfere with school in any way. Some kids are home-schooled, but most of our kids go to public schools. Many go to rural schools that do not offer any performance opportunity."
Johnson said Oklahoma Kids offers different levels of …
Author:
SPONSOR:
Best Branson Condos: The best deals in Branson Missouri for nightly condo rentals. Quality condo rentals with no hidden fees or catches. The best option when visiting Branson, Missouri for your next vacation.
VISIT: Best Branson Condos for more information.
Powered by WPeMatico
All Things
Branson
Sponsor:
Comments
comments